Orlando Web Wizard empowers you to build simple yet stunning sales page systems for the web and beyond. Easily.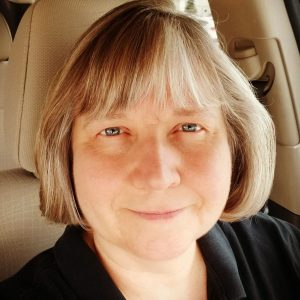 After your advice and guidance, I was able to make fantastic progress on my new site. I was certainly "stuck" until you reviewed my work and made suggestions. Thank you so much! I'm really having fun with Wordpress now!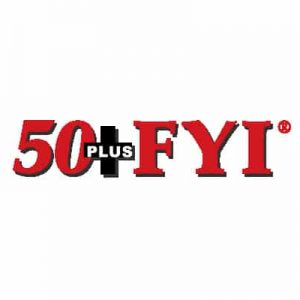 Carol truly listens to what we want to do with our website, she understands that we want to be hands-on with WordPress. Carol is easy to work with & readily available to answer questions, help with direction, present viable options when needed. She has the ability to assess your situation and the expertise to work with you to whatever degree you require. I have contracted several web designers over the years, but Carol is the first who did not constantly try to talk over my head! I love that!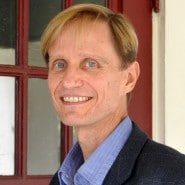 Carol designed an excellent website that went beyond what I anticipated. I have received numerous compliments and my business has significantly increased due to the new website. She is competent and I highly recommend her.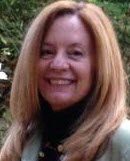 We have been using Orlando Web Wizard for many years to not just host our website but to design it, too. We have found Carol Gann easy to work with because she brings a wealth of her knowledge and expertise to the table and is willing to use those skills creatively and logically to get the most out of our website. She stays abreast of current trends (and possible cyber threats) and is always right there with a preventative measure or warning.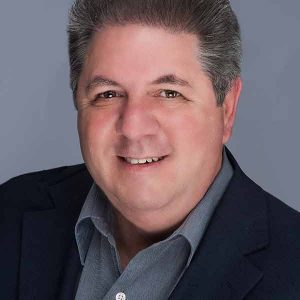 The new website is both extremely functional and very easy to navigate. The ideas provided for development were extremely valuable. You are one of the only techie-type people I know that speak in a language I can actually understand! You are obviously an expert where it comes to web development using WordPress. I'm a raving fan!

I am very pleased with the wonderful work that they have done creating my company website and they are providing me with very good web hosting service. I have had the pleasure of working with Carol and her team for the past three years and I have had the opportunity to observe their professional skills as well as, interpersonal style. They are consistently pleasant and take on all assignments with enthusiasm and dedication regardless of deadlines or other pressures, they always deliver.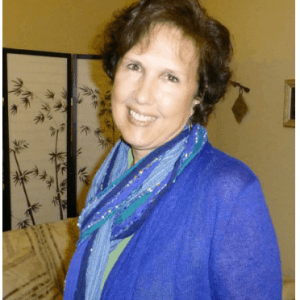 I'm hearing from my clients about the new website. A new client told me that he felt comfortable because of my website, he recognized me when I came into the room. The referral came from Florida Hospital, but he went to my website to see if he would be comfortable with me. I see this as a good thing. Most of the clients who call have gone to my website and I think it has been helpful in making them feel comfortable calling me. Thank you for all your work and expertise.
What can we help you with?

Development, Hosting, Maintenance, or Education.
MAINTENAINCE
Monthly Backups
Monthly DNS Checks
Monthly Blacklist Checks
Malware & Virus Scanning
Monthly Software and Plugin Updates
Phone Text and Email Support Unlimited
Monthly 2-5 hrS Telephone Support
HOSTING
We have hosting solutions for every budget. Automated Updates & Backup System! Secure Hosting Services with SSL included in every plan! Expert tech help! CPanel Access
QUESTIONS?
Schedule a free one-time one-hour consultation to get your questions answered.
Join us for coffee on the first Monday of each month to ask us questions. Bring your laptop to show us what's happening
.
The coffee is limited to 5 people on a first come first served basis. Only one question per person.