Become an Online Marketing Wizard
Using Our Tools

Carol Gann is a Godsend! I was so frustrated with my last web designer because changes took too long and I couldn't make them myself. Carol showed me how to easily make changes in WordPress. I'm thrilled!!!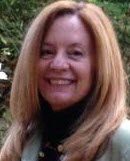 We have been using Orlando Web Wizard for many years to not just host our website but to design it, too. We have found Carol Gann easy to work with because she brings a wealth of her knowledge and expertise to the table and is willing to use those skills creatively and logically to get the most out of our website. She stays abreast of current trends (and possible cyber threats) and is always right there with a preventative measure or warning.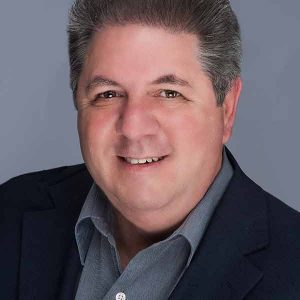 The new website is both extremely functional and very easy to navigate. The ideas provided for development were extremely valuable. You are one of the only techie-type people I know that speak in a language I can actually understand! You are obviously an expert where it comes to web development using WordPress. I'm a raving fan!

I am very pleased with the wonderful work that they have done creating my company website and they are providing me with very good web hosting service. I have had the pleasure of working with Carol and her team for the past three years and I have had the opportunity to observe their professional skills as well as, interpersonal style. They are consistently pleasant and take on all assignments with enthusiasm and dedication regardless of deadlines or other pressures, they always deliver.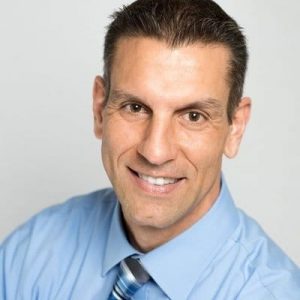 Carol went above and beyond in developing my website. She was patient and really listened to my needs. She was detailed and responsive to get my website not only looking great but also making it practical for creating leads. I highly recommend Carol. She is a true professional that will work hard for you and make your website exactly how you want it.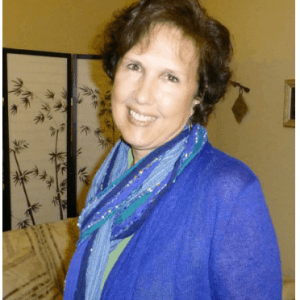 I'm hearing from my clients about the new website. A new client told me that he felt comfortable because of my website, he recognized me when I came into the room. The referral came from Florida Hospital, but he went to my website to see if he would be comfortable with me. I see this as a good thing. Most of the clients who call have gone to my website and I think it has been helpful in making them feel comfortable calling me. Thank you for all your work and expertise.
Let Us Help You Become an Internet Wizard
Development, Maintenance, and Education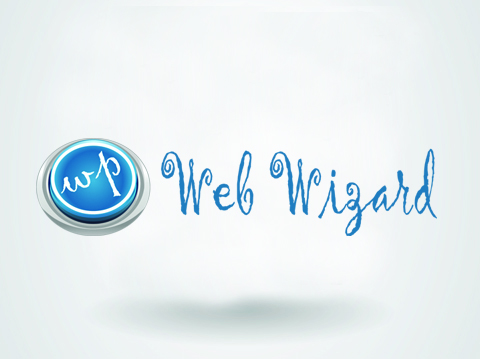 We work to get you more clients, with more sales, easier! With our back office CRM web tools using CMS WordPress. Foundation, Intermediate, and Advanced.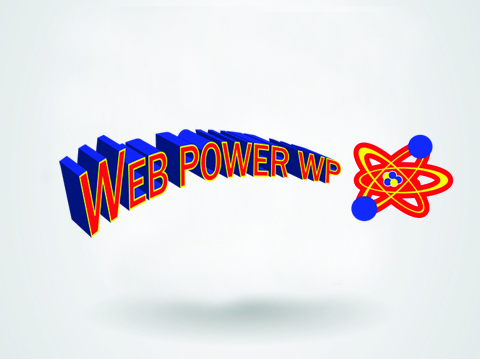 Let us host and manage your website, so you can manage your online marketing
Effortless websites in WordPress with premium extended power.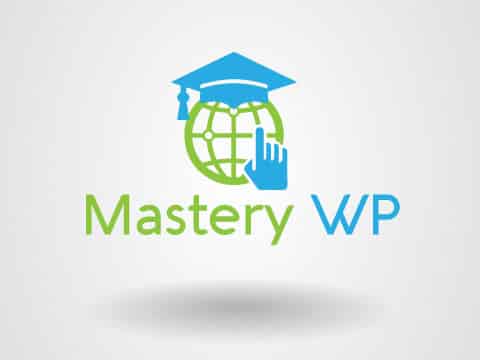 Don't understand WordPress? No worries, I do and I'll teach you. That's why MasteryWP was created.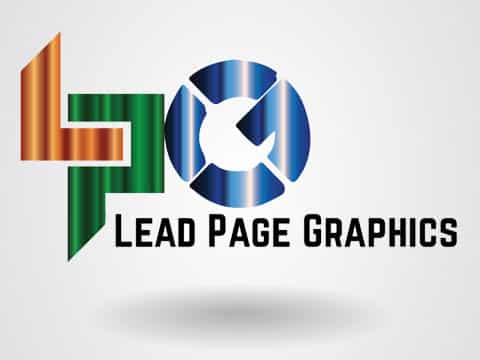 If you run a business, have a product to promote, or a service of any kind chances are you need a "Lead Page" or landing page.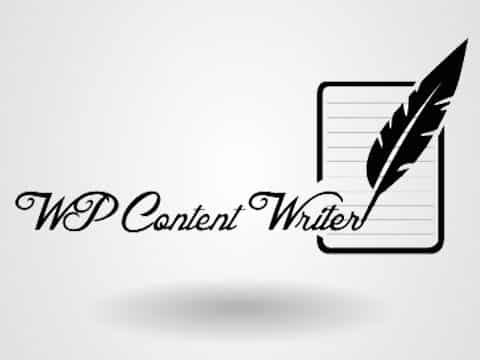 WP Content Writer offers blogging and email marketing services tailored for your needs.