WP WEBSITE CARE PLAN
We Take The Stress Out of Making Sure Your WordPress Website is
Protected, Maintained, Backed Up and Secured.
SERVICES
Protect. Optimize. Conversion
We created website security & maintenance plans to protect sites in our care.
As we have succeeded in our mission (and to this day we have a 100% success rate of no hacks on our server) we found there are other needs for the websites once it goes live…maintenance and optimization.
Once a website is live, it's not only important to protect it from malware and hackers that can take a site down and destroy Google rankings but it is also important to keep the plugins updated and to make sure the site as a whole is running speedily and efficiently.
Our monthly plans include all that and more. We are working hard, making sure that month to month all sites in our care are protected, updated, maintained and backed up.
What's in Our Plan
---
Our website maintenance/security plan covers 4 main areas:
Updates & Optimization
We keep your site updated, maintained, cleaned and running smooth and fast.
WordPress, theme monitored & updated
Site cleared and optimized monthly
Plugins monitored and updated
Monitoring & Protection
Your site is monitored and protected from spam, malware and other evil internet forces.
Website protection
Daily scanning
Hackers & spam denied
Website monitoring
Backups & Restore
Your site is backed up monthly in multiple locations and can be restored at any time.
Monthly website backups
On & off-site backup locations
Monthly restore points
Monthly Reports
We send you a monthly report of your page views, site traffic and more.
Monthly google analytics report of page views, site traffic details and more
Detailed reports on what's been done to keep your site updated and secure.
We will take care of any quick website updates your site might have (up to 1hr) every month! You'll have the peace of mind knowing that your site is safe and that you have us for any quick updates or any issues you may have.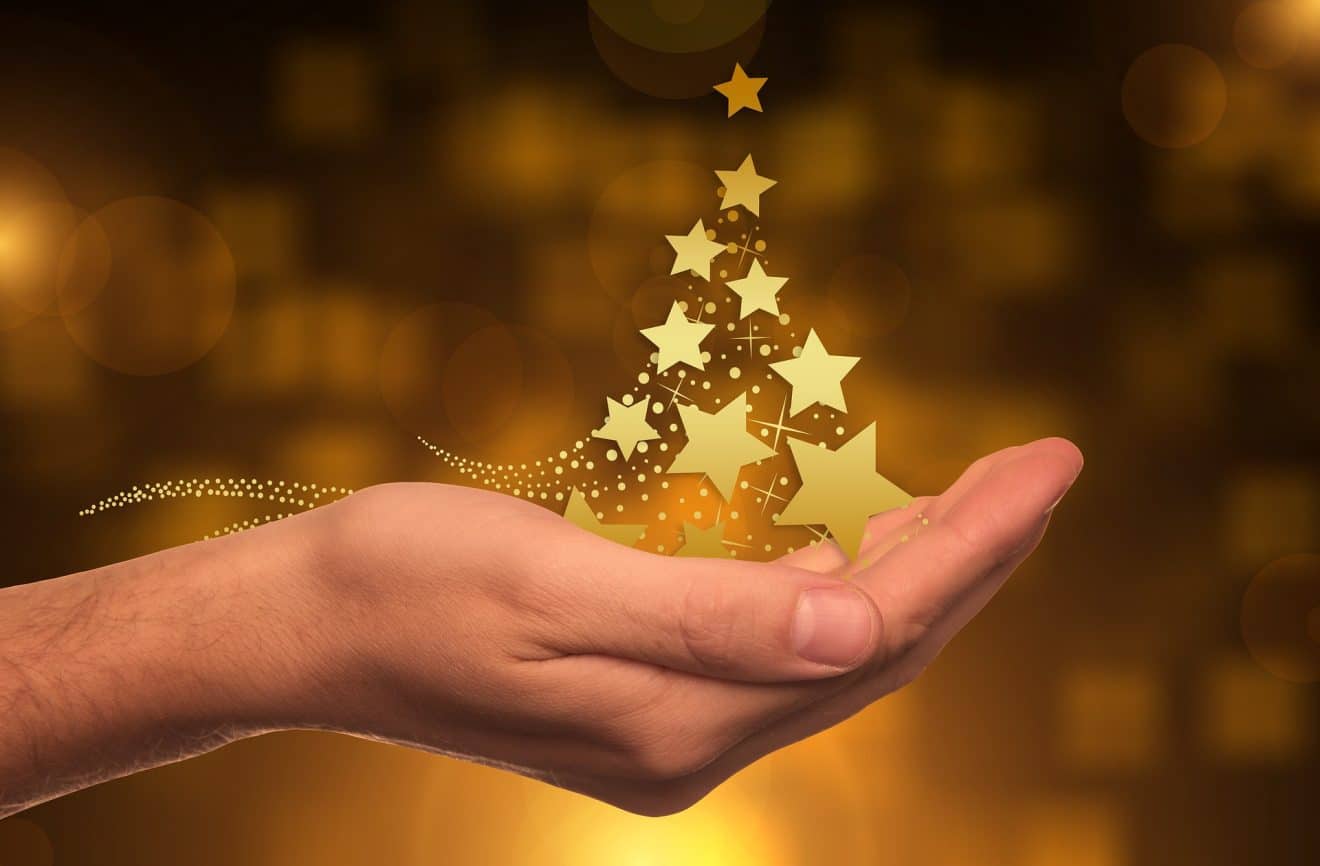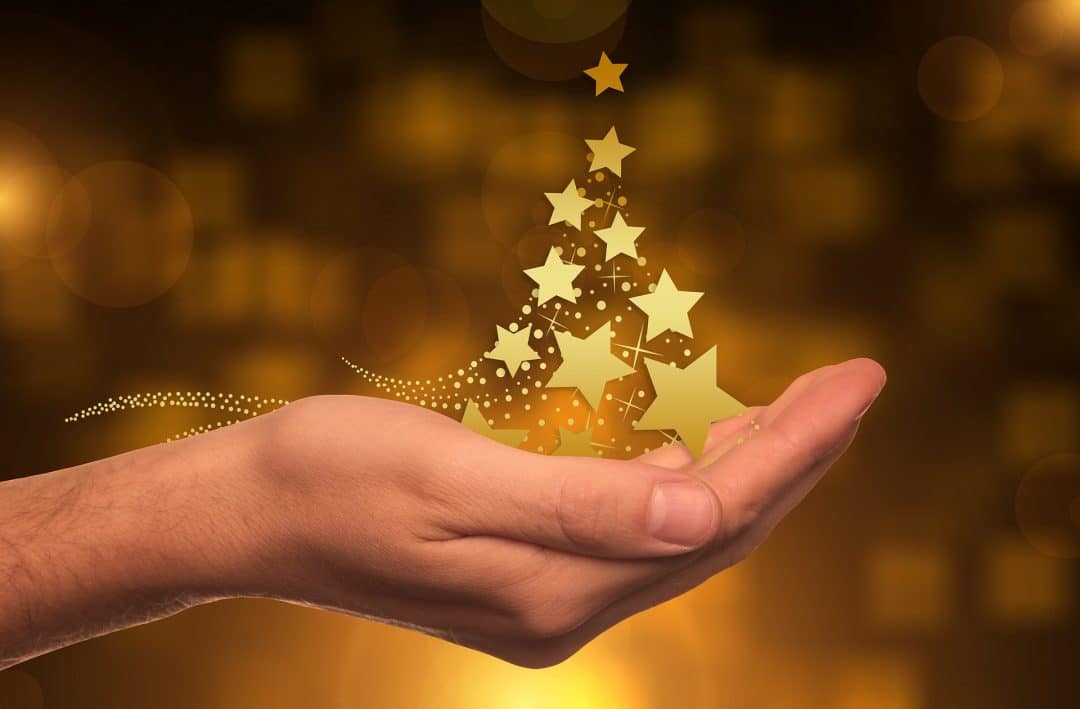 GET STARTED FOR ONLY $59/Mo
• We offer a price break for multiple sites
• No contracts, initiation or termination fees
• Annual pricing option for $649/yr ($59/yr savings)
Purchase Annual Plan
Get Started We Build Websites.
Our website developers build fully intregrated websites that will make your work easier. Contact us for a website audit.
TESTIMONIALS
What People Are Saying
Carol has exceeded my expectations at every level. Outstanding hosting support. Unparalleled Customer Service. Communications skills that raise her client's confidence and knowledge. Top notch server security that's iron-clad. Everything I'm looking for in my professional hosting service.
I'm so glad I have decided to have the maintenance services plan with Carol from the beginning (4 years ago). She has been there every time I have a question or whenever I need help. She takes action and helps you with any issue or question you may have right away. Having the peace of mind knowing that your website is taken care of, protected, maintained and more is invaluable.
Carol is the Web Wizard.
She has personally coached me with tutorials, support and information on how to custom build and make improvements to my web site.
I knew nothing about building web sites and now can build and connect plug ins together to custom build a website for my brand that functions for my products and services.
We meet monthly and in our monthly meeting, we discuss where we are and where we need to go.
Carol then does her magic. She sets me up with direction, details and the tutorials to follow that get me there.
I could have paid a ton more money to get it done quicker by a web designer (oh she does that too) but I'm a designer without the know how and wanted to learn and happy I chose Carol to teach me.
It's been and continues to be a fun journey and learning experience.
Carol shows great care, is easy to work with and she has always been there to support me when I need her.
I knew nothing, I mean totally clueless about WordPress and now I know my way around WordPress pretty well and can actually now teach someone else how to build.
The Web Wizard brought me from zero to hero and it was fun.
I highly recommend working with Carol from OrlandoWebWizard
Not only is she an awesome coach but she is a wonderful person.
She has a great combination of skills wrapped up in one person who is difficult to find.
I recommend set up a call and letting Carol know what you want to build and listening to what she suggests.
Carol is honest, trustworthy and will not waste your valuable time.
Many many thanks Carol and Orlando Web Wizard for all your service and support.