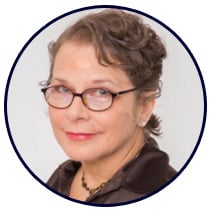 Carol Gann
Lead Generation specialist
Carol has a proven track record teaching business leaders & professionals to drive sales through their websites, maintain online relationships, decrease online costs, improve website performance, increase online business, boost page speed, & deliver compelling, engaging training. "I take the confusion out of online marketing" -CG
Human Behavior Consultant – Pici & Pici Behavioral Studies Institute™
Rapport Mastery™ Tactical Sales Training
Total Exposure™ Public Speaking Boot Camp
National Technical Honor Society
2009 – 2010 Orange County Partners in Education
Social Media Strategy for nonprofits — Rollins College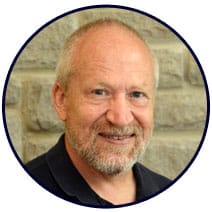 Chip Keefer
DEV OPS, Web Developer, Security Specialist
Information Security Professional (CISSP) with success in the development and deployment of identity and access management systems, privileged identity management systems, a vulnerability remediation system, and SIEM systems in the financial services, healthcare, and consumer/business electronics industries. A firm believer in a hands-on approach to security, every organization needs to be able to actively defend its computer-based assets from organized (so-called advanced persistent threats), and unorganized attacks, as well as internal accidents and errors that cause damage or loss. Proficient in programming languages.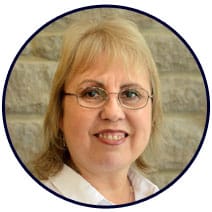 Sandra Kiser
Junior Content Strategist & Customer Service Representative
Sandra is a student of HTML, JavaScript, PHP and a highly detailed person who sticks with a project until finished.
Check out more of our team on their perspective sites.