WP WEBSITE CARE PLAN
We Take The Stress Out of Making Sure Your WordPress Website is
Protected, Maintained, Backed Up and Secured.
SERVICES
Protect. Optimize. Conversion
We created website security & maintenance plans to protect sites in our care.
As we have succeeded in our mission (and to this day we have a 100% success rate of no hacks on our server) we found there are other needs for the websites once it goes live…maintenance and optimization.
Once a website is live, it's not only important to protect it from malware and hackers that can take a site down and destroy Google rankings but it is also important to keep the plugins updated and to make sure the site as a whole is running speedily and efficiently.
Our monthly plans include all that and more. We are working hard, making sure that month to month all sites in our care are protected, updated, maintained and backed up.
What's in Our Plan
---
Our website maintenance/security plan covers 4 main areas:
Updates & Optimization
We keep your site updated, maintained, cleaned and running smooth and fast.
WordPress, theme monitored & updated
Site cleared and optimized weekly
Plugins monitored and updated
Monitoring & Protection
Your site is monitored and protected from spam, malware and other evil internet forces.
Website protection
Daily scanning
Hackers & spam denied
Website monitoring
Backups & Restore
Your site is backed up weekly in multiple locations and can be restored at any time.
Weekly website backups
On & off-site backup locations
Daily restore points
Monthly Reports
We send you a monthly report of your page views, site traffic and more.
Monthly google analytics report of page views, site traffic details and more
Detailed reports on what's been done to keep your site updated and secure.
We will take care of any quick website updates your site might have (up to 1hr) every month! You'll have the peace of mind knowing that your site is safe and that you have us for any quick updates or any issues you may have.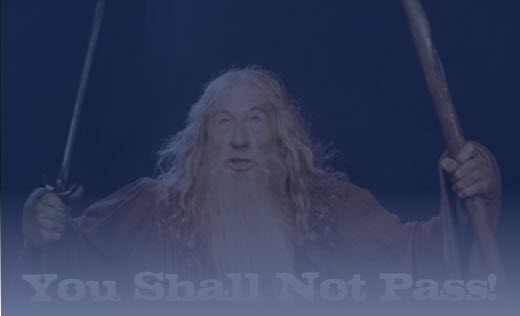 GET STARTED FOR ONLY $59/Mo
• We offer a price break for multiple sites
• No contracts, initiation or termination fees
• Annual pricing option for $649/yr ($59/yr savings)
Purchase Annual Plan
Get Started We Build Websites.
Our website developers build fully intregrated websites that will make your work easier. Contact us for a website audit.
TESTIMONIALS
What People Are Saying
Carol has exceeded my expectations at every level. Outstanding hosting support. Unparalleled Customer Service. Communications skills that raise her client's confidence and knowledge. Top notch server security that's iron-clad. Everything I'm looking for in my professional hosting service.
Lorem ipsum dolor sit amet, consectetur adipiscing elit, sed do eiusmod tempor incididunt ut labore et dolore magna aliqua. Ut enim ad minim veniam
Lorem ipsum dolor sit amet, consectetur adipiscing elit, sed do eiusmod tempor incididunt ut labore et dolore magna aliqua. Ut enim ad minim veniam
Lorem ipsum dolor sit amet, consectetur adipiscing elit, sed do eiusmod tempor incididunt ut labore et dolore magna aliqua. Ut enim ad minim veniam